There are around 5.3 million Netflix subscribers in Australia. This translates to around $600 million to $1 Billion per year but all that money goes to Netherlands. Why?
If you have gone through the terms in conditions before subscribing, which most people don't, clause 8.1 states:
"Governing Law. These Terms of Use shall be governed by and construed in accordance with the laws of the Netherlands."
What this means is that when you first signed up, you didn't sign up for Australia, instead you signed up for Holland. This saves Netflix an insane amount of money and therefore, also makes it able compete against local competition.
As per The Financial Review Netflix Australia paid a tax of only $341,793 in taxes this year. The effective tax rate for Netherlands is 7.6 percent, even though the corporate tax rate is 25 percent it does not charge heavily on royalties or dividends.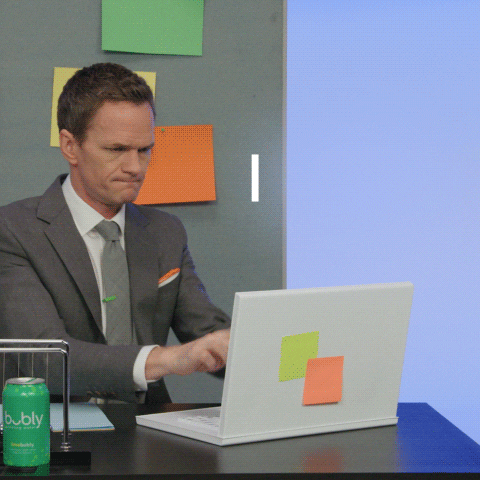 So why have the Australian authorities not done anything about it?
Netflix plays a smart game that is completely legal, it banks your money in Holland but pays back a small amount to its Australian subsidiary in the name of administration and support.
However, the government does realize this issue as one of the main concerns is to be fair to all tax payers and this is a time in Australia when the government is extensively working to make small and medium size businesses to comply with taxation laws.
Therefore, some measures should be taken quickly against such giants who make money in Australia and get away with the taxes while the ordinary person has to pay their fair share.
This creates an immense gap and where multinationals can get away with millions of dollars in untaxed Australian income, the matter needs to be addressed as soon as possible.