Unless you've been living under a rock all of your life, you must have seen Scream, the comedy thriller. The movie first came out in 1996 and set a foundation for other thrillers to follow.
The success of the film set a precedent that a movie can thrill you to the core, make you jump scare whilst making you roll on the floor laughing.
Scream's first installment was very well received by the audience and almost reigned over the box office for more than a decade and is still a great watch for weekends and Halloween parties.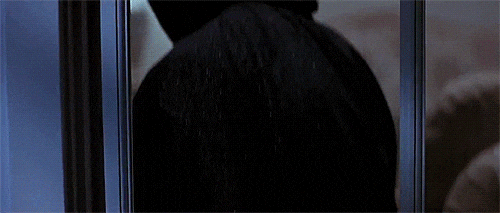 Unfortunately, the sequel and later parts of the franchise did not do so well. However, the news is that Scream 5 is to begin filming in May 2020.
The film will be directed by Matt Bettinelli-Olpin and Tyler Gillett while the ingenious writer Kevin Williamson and Chad Villella will be executive producers.
William Sherak, James Vanderbilt, and Paul Neinstein are the producers for Scream 5. As per Bloody Disgusting, Spyglass studio will play its part in developing the film while, production will be backed by Radio Silence, Outerbank Entertainment, and Project X Entertainment.
At the moment there are very little plot details and we're not sure if the 5th installment will be a continuation of the previous series. Whatever little that is out about the story is that it revolves around a woman who returns to her hometown to find out who is conducting a series of murders only to be victimized herself later.