Disney's new streaming service, Disney+ will be coming in to play soon and Marvel will be providing abundant TV series, which will debut on Disney's new streaming platform. The pop culture giant has lately announced that they have chosen Kit Harington to cast in their upcoming film the Eternals.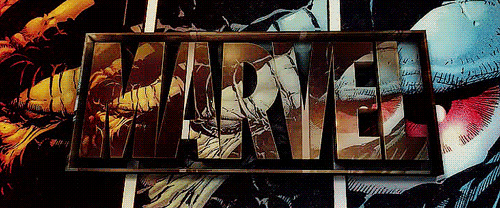 Kit Harington, as you may remember played one of the most important character in The Game Of Thrones, Jon Snow. Kit Harington is definitely a great choice as he has proven his worth in the GOT series and will be a great addition in the Eternals. Kit's addition means that a certain percentage of viewers who are die hard fans will be interested to watch the movie!
Kit Harrington will be playing a character named Dane Whitman in #Eternals, aka Black Knight. Here's an image of the character from the comics & Kit in #GameOfThrones #D23Expo pic.twitter.com/XEpuwxOuRA

— Erik Davis (@ErikDavis) August 24, 2019
It's not just Kit Harington, the film is going to be heavily star studded including larger than life stars such as Angelina Jolie, Salma Hayek, Richard Madden, Kumail Nanjiani, and Brian Tyree Henry. The cast alone makes it a must watch whenever the film is released! With so much budget going on to the cast, a great movie with an excellent storyline that will blow your mind is expected!
Kit Harington will be playing the character of Dane Whitman also known as the Black Knight. The character was created by Stan Lee back in 1955. Dane in the comics is a character who inherits his uncle's castle where he stumbles upon ancient sword bringing him to the legends of King Arthur and the wizard Merlin of Camelot.
The storyline is set to span thousands of years so we will be getting to see the origins of the Black Knight and the magic of King Arthur's stories, this will surely be worth watching!
The Eternals will hit the big screen on November 6, 2020, until then let's wait with our fingers crossed!