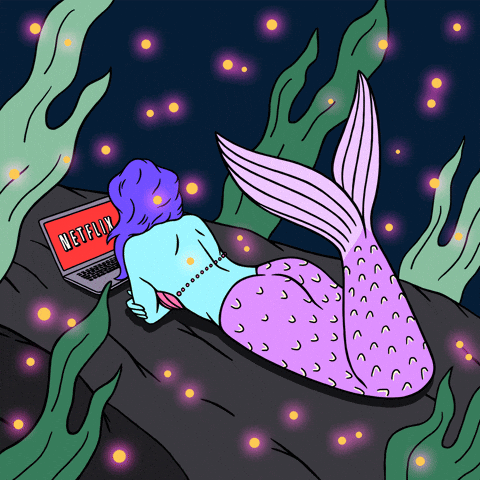 How often is it that companies decide to pay back their customers for their loyalty? Well, almost never, I certainly cannot recall when a company surprised their customers with such love? Netflix has now open heartedly distributed 5 Billion DVDs to its customers who have been with them since the last 21 years when the company started and dealt only in physical DVD rentals.
5,000,000,000 shipments. F I V E B I L L I O N .

The most heartfelt thank you to our incredible members that have been with us for the past 21 years of DVD Netflix. Five billion discs delivered is a huge milestone and we owe it all to our amazing members and team members. pic.twitter.com/Eg1bjEMtcx

— DVD Netflix (@dvdnetflix) August 26, 2019
Before becoming synonymous to online streaming, Netflix had a different business model which was based on physically delivering DVD rental copies to customers, this was back in 1998. When Netflix built an online business, it split its business model into two.
One that ran on the internet, the other older one that was based on mail based delivery system. After the overwhelming success of the internet streaming service, Netflix's physical delivery business model started to decline at an increasing rate. At its highest the company had 14 million subscribers but as of now the number of subscribers has fallen to 2.4 million only, but that's not a bad move let me tell you why! With losing subscribers on its DVD platform, Netflix gained 151 million paying streaming subscribers worldwide and increasing!
That's all for now, let me resume back to Netflix and chill!