Streaming platforms are increasing day by day, but Netflix remains the uncrowned king. While most of the streaming platforms offer really cheap offers, take Disney+ for example, it gives you all the features for just $7.
The top tier plan for Netflix costs around $15.99 which is double than that of Disney Plus. With competitors such as HBO Max, Peacock and Apple, Netflix surely needs to adjust its price to remain competitive.
At such a time pressure comes from Ulrike Hoffmann-Burchardi, a senior portfolio manager for the institutional investor Tudor Investment Corp that Netflix should feature advertisements to help it lower subscriptions costs.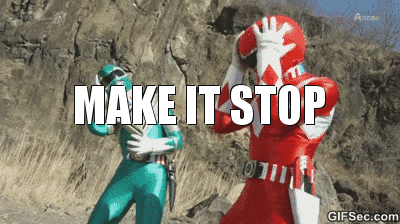 Previously the company has had a strong stance against advertisements, calling it "Wishful Thinking". The case was made by Hoffmann-Burchardi at DLD tech conference in Munich.
She explained that $161 billion in revenue was tied to regular TV in 2019, compared with $22 billion in revenue for streaming, including $19 billion in subscription revenue and $3 billion in streaming ad revenue.
As per Burchardi she finds an opportunity for Netflix and others in the market of dollars still devoted to conventional TV. With subscriber growth in the U.S. market and worldwide, she thinks it would be logical for Netflix to offer an ad-supported version.