As the entire world has been affected by the deadly Covid-19 virus, there have been strict lockdowns globally. Many have lost their loved ones. People who can, are working from home, some have been laid off and some are sailing in the waters of uncertainty.
But despite all of this, the lockdown has caused and was certainly bound to cause a huge surge in people video streaming as people try to find something to keep them sane in this isolation. We all saw how Netflix crashed recently in different parts of the world and how it has lowered streaming quality to support more viewers.
Data investigation company GuardaLey Ltd. has reported a sharp increase in illegal video downloads this month while stay-at-home orders were in place.
A representative of several production companies, Kona attorney Kerry Culpepper has filed civil lawsuits against more than 1,000 Hawaii residents who pirated movies in recent years.
ScreenBinge Investigates!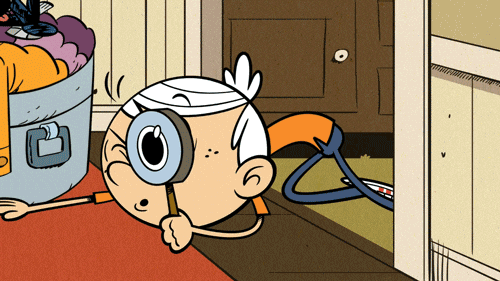 Team ScreenBinge also conducted a survey in its entertainment communities. We found that at least 65% of the participants were involved in piracy. The sample size was 1200 people. The key reasons identified were:
Geo-restriction of streaming services.
Exclusive shows that screen on only a single platform.
Cost (Everybody loves a free meal!).
Unavailability of titles in some countries.
Why subscribe for only one title when you can get it for free.
Lack of streaming services in countries such as India and Morroco.
According to another study by digital piracy analytics firm Muso unveils, the piracy has increased by about 41.4% in the US and 42.5% in the UK (via Forbes), and many more. Interestingly, most digital content can only be found in these two regions, but still, pirates have won.
The piracy of movies and shows can only be reduced if movie studios and streamers open a little more doors to make their content legally accessible to the public.
The Coronavirus is going to be here for a while, and the studios will have to buck the current movie and TV. But for now, pirates continue to dominate.
Data: Lockdown drives increase in digital piracyhttps://t.co/3HowTcgRUk pic.twitter.com/zfamK6jPmD

— Advanced Television (@advancedtv) April 27, 2020