The official numbers for Netflix's hit series "The Witcher" are out as the 4th Quarter results are here. Netflix claims that at least 76 million households watched season 1 of The Witcher making it the most watched first season of any television series.
However, there's a big change in the definition of "watched". Previously the matrix to consider the stats for watched series was that a person had to at least watch 70% of an episode of a series. The new matrix has changed the complete definition as it counts in anyone who watched for at least 2 minutes.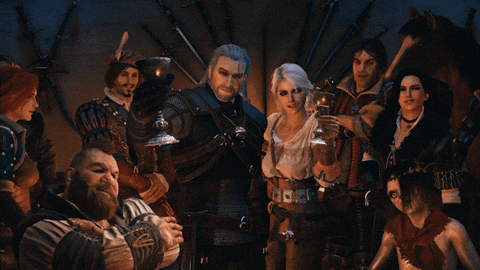 Netflix explained that the same matrices were used BBC's iPlayer, YouTube, and The New York Times' as they indicate the choice of the viewer was intentional.
To put things in perspective, it takes around 2 minutes for the Witcher to reach opening credits, so as per Netflix's new matrix anyone who watched just the opening scene of the episode is now counted as a viewer.
Whichever way you put it up, you can't deny the fact that 76 million households viewed the Witcher within a matter of only 4-weeks.
Netflix C.E.O said the Witcher is a "massive new franchise that we'll develop season after season"