The Umbrella Academy has been received amazingly well, especially since its second season released. According to Neilsen, just in a single week (August 3-9), the show hit 3 billion minutes watched. This makes it one of the world's most-watched shows.
Previously when a Netflix show hit these kind of numbers was with Witcher. To show a complete comparison of the top 10 most-watched TV shows. Here's the list as per Neilson report: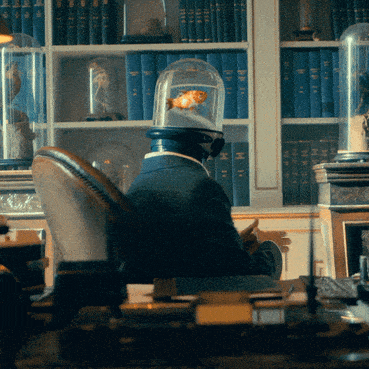 1. The Umbrella Academy, 3.01 billion minutes viewed
2. Shameless, 1.13 billion
3. Grey's Anatomy, 918 million
4. The Office, 897 million
5. Criminal Minds, 697 million
6. NCIS, 524 million
7. In the Dark, 418 million
8. Dexter, 316 million
9. Supernatural, 315 million
10. Parks and Recreation, 304 million
As per Parrot Analytics, Umbrella Academy is the most in-demand original streaming series in America. Season 2 scored 90% on Rotten Tomatoes while season one only got 75%, that a great difference, not that 75% is a less score either.
If you haven't watched the show yet, here's the season 2 trailer to show you how intriguing the show is!
Head of partnerships at Parrot Analytics, Courtney Williams, spoke to Business Insider in January."When you think about the demand expression number, what's going into that is not just the consumption, but also the social aspect of it and the research aspect of it."
One factor that could have contributed to the shows amazing surge in demand could be that people are now preferring to watch TV at home due to the Covid-19 and sci-fi and fantasy fiction dominate the streaming content categories these days.
Caroline Siede wrote for AV Club, "If last season spent too long waiting to get to the fireworks factory, this season opens on that factory and only promises to get more explosive from there."
Netflix also revealed that "The Umbrella Academy" season one was watched by 45 million member households globally in its first month. With a greater pull and more demand this time the show is definitely going to bring an astonishingly high number in the Q3 end.
Just finished Season 2 of Umbrella Academy☂️and honestly, I didn't want it to end bc now I have to wait for @netflix to make a season 3!? if only I had five's time traveling abilities…? pic.twitter.com/23LTIpafjE

— Niasia Napoleon (@NiasiaNapoleon) August 30, 2020