Stranger Things 3 starring Millie Bobby Brown and David Harbour premieres on Netflix in two weeks. Watch all eight episodes of the new season starting July 4, 2019.
It's almost time. Stranger Things 3 premieres July 4. Only on Netflix. Watch Stranger Things, Only on Netflix:
Everyone is talking about this
Eleven: I closed the gate….
Its Friday 21'st, and we are almost two weeks away from the release of Stranger Things 3 on Netflix. 
It means, Finally, the prolong wait is going to be over for Stranger Things fans. We are pretty curious about the upcoming season regarding where the story will lead. Though we all know what's going to happen.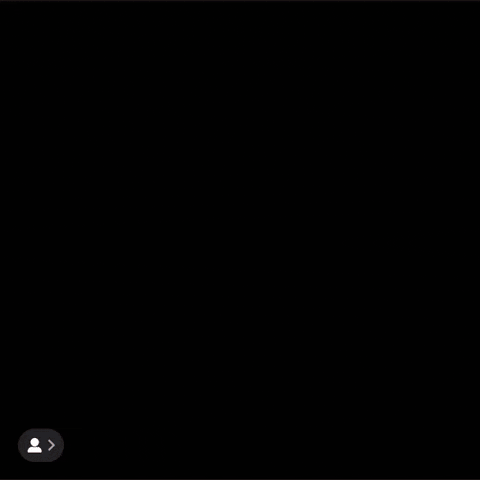 However, this is the best thing about this show that they always come up with some surprises and tricks, which makes fans more curious about the show next episode. July is going to be amazing for you since there are lot of new Netflix original movies and shows is coming.