It's that time of the month again when all the New Netflix titles are going to be flooding the libraries of each region, including some of the anticipated titles that are now being continued due as productions resume. Here is what's New on Netflix in August!
So without any more wait, mark your calendars and get ready for some of the most interesting titles that are streaming on Netflix starting August 1st. The list is long, and it only gets better as the month reaches the end with great movies and TV shows in the store like "Half Brother", "Dolittle", "Hype House" and more. So clear out your schedule, because this weekend is about to get even better!
Everything Coming To Netflix in January 2022
 January 1st
Cats (2019)
Fracture (2007)
Half Brothers (2020)
Marie Antoinette (2006)
Planes, Trains and Automobiles (1987)
Rainbow Rangers (Season 2)
Scream 4 (2011)
She's The Man (2006)
Silver Linings Playbook (2012)
The Hook Up Plan (Season 3)
Werewolves Within (2021)
---
 January 3rd
---
 January 5th
Four to Dinner (2022)
Ready Steady Cook (Season 1)
Rebelde (Season 1)
Redemption of a Rogue (2020)
---
January 6th
Hanwoo Rhapsody (Season 1)
The Club (Part 2)
The Wasteland (2021)
Uncle Drew (2018)
---
 January 7th
Hype House (Season 1)
Johnny Test (Season 2)
---
January 10th
---
January 11th
---
January 12th
How I Fell In Love With a Gangster (2022)
---
January 13th
Brazen (2022)
Photocopier (2022)
Shaman King (New Episodes)
The Journalist (Season 1)
---
January 14th
After Life (Season 3)
Animal Park (Multiple Seasons)
Archive 81 (Season 1)
Maiden (2018)
The House (Season 1)
Yeh Kaali Kaali Ankhein (Season 1)
---
 January 15th
Arigato JaruJaru Tower (2020)
Dancer (2016)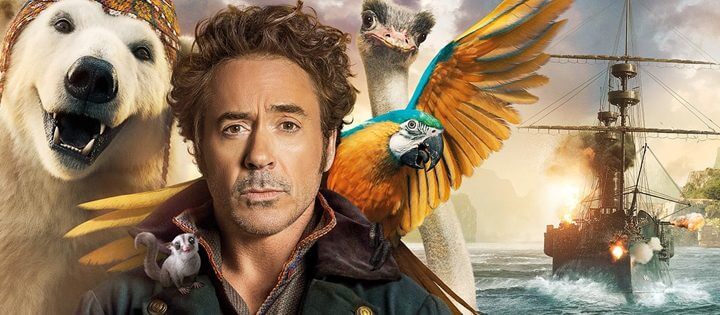 Dolittle (2020)
Greed (2019)
Sniper Assassin's End (2020)
---
 January 17th
Annabelle Comes Home (2019)
The Ice King (2018)
---
 January 18th
DOTA: Dragon's Blood (Book 2)
---
January 19th
El marginal (Season 4)
Heavenly Bites: Mexico (Season 1)
Juanpis González – The Series (Season 1)
The Luminaries (Season 1)
The Puppet Master: Hunting the Ultimate Conman (Season 1)
Too Hot to Handle (Season 3)
---
January 20th
Midnight Asia: Eat. Dance. Dream (Season 1)
The Royal Treatment (2022)
---
 January 21st
Aileen Wuornos: American Boogeywoman (2021)
Munich – The Edge of War (2021)
Ozark (Season 4 – Part 1)
Summer Heat (Season 1)
That Girl Lay Lay (Season 1)
Top Secrets UFO Projects Declassified (Season 1)
---
January 22nd
---
 January 25th
Ada Twist, Scientist (Season 2)
Neymar: The Perfect Choice (2022)
---
January 26th
---
 January 27th
Chosen (Season 1)
I Am Georgina (Season 1)
Fraud! A Sicilian Murder Mystery (Season 1)
---
 January 28th
All Of Us Are Dead (Season 1)
Angry Birds: Summer Madness (Season 1)
Feria: The Darkest Light (Season 1)
Getting Curious with Jonathan Van Ness (Season 1)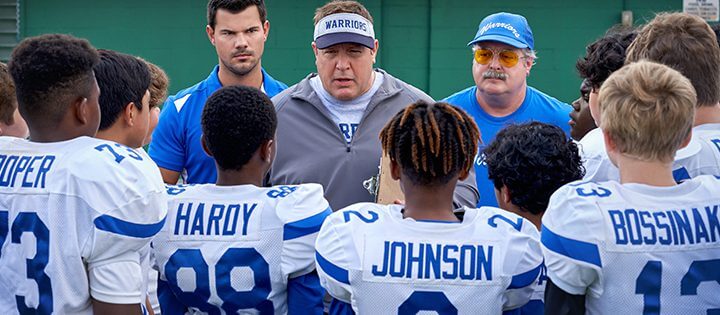 Home Team (2022)
In From the Cold (Season 1)
The Orbital Children (Season 1)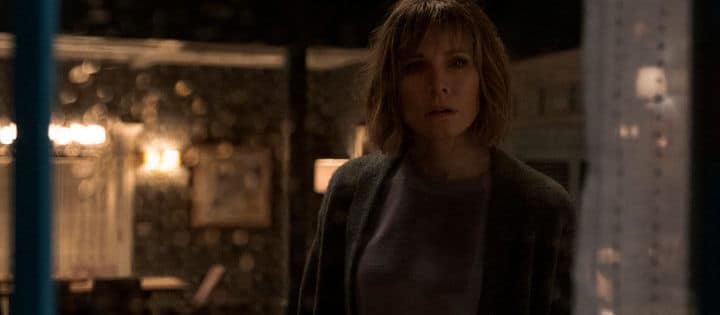 The Woman in the House Across the Street from the Girl in the Window (Limited Series)
---
January 29th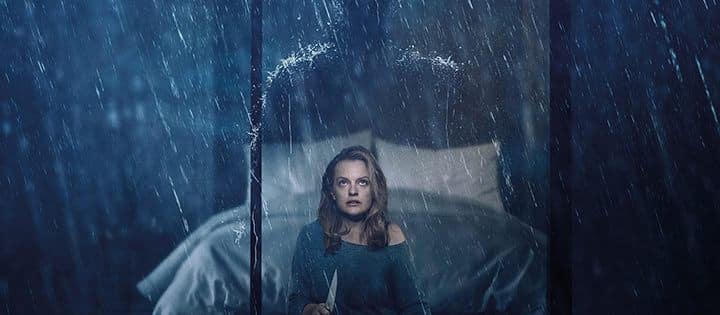 ---
Also Read:
55 Best Movies to Watch on Netflix 
Wrapping Up!
This month is jam-packed with numerous Netflix Originals, from Feature Films to Documentaries and Family oriented titles, there is something for everyone!  If some of these titles are not available on your Netflix library, then you can get a VPN to stream American Netflix which has almost every title that Netflix releases, the most popular and versatile library amongst all the regions.