This is not about Jeffery Epstein primarily, the 66-year-old sex trafficker already committed suicide on the 10th of August. What this documentary will serve as is a VOICE to the victims of sexual abuse.
Virginia Giuffre was only 17 when she was trafficked to London and forced to have sex or in clearer words (be raped by) Prince Andrew, who was Epstein's longtime friend.
Yes- the Netflix team we're wonderful to me & my husband. They're looking to tell the world the truth of what went on behind closed doors. I hope the message reaches the voiceless & helps give them a voice & I hope the message is clear to anyone who thinks $=no ⛓thinks again! https://t.co/ecF2PRJn0n

— Virginia Giuffre (@VRSVirginia) March 13, 2020
Epstein was no common man either, he had acquaintances with the royal families, presidents, prime ministers. He was charged with trafficking minors, however, Epstein did not face trial as he had already killed himself or was killed by his rich and powerful friends.
The Documentary will be titled Filthy Rich and will tell the horrible tales of manipulation and sex trafficking as per Netflix.
Victim Caroline Kauffman also claims of being sexually assaulted, in a party that was thrown for Prince Andrew.
The Duke of York denied all accusations after Epstein's arrestment in July on the basis of sex trafficking. Everything claimed by Virginia Giuffre is made up as per Prince Andrew and claims of never even meeting the woman despite having a photo that reveals the royal embracing Virginia.
Prince Andrew had earlier offered help to the US investigators regarding the matter of Epstein's case but with increasing pieces of evidence pointing towards him, the prosecutors accused the Prince of closing doors for "Voluntary cooperation"
According to Virginia all of Epstein's mansions were filled with hidden cameras, to which Prince Andrew has admitted to visiting. As per a citation by The Telegraph Epstein filmed all his guests with these hidden cameras.
As Jeffrey Epstein was arrested in July on the charges of operating a sex trafficking network of minors, the accused hanged himself. It must be noted that Epstein was a billionaire offering forbidden pleasures to the rich and mighty.
After a failed first suicide attempt, Epstein was put on watch but a few days later was taken off it and that's when he finally succeeded in committing suicide.
The surprising fact is that Epstein's first suicide attempt video had been deleted and was blamed on a technical error. This is the point that sparks many controversies as to whether he did kill himself or was murdered.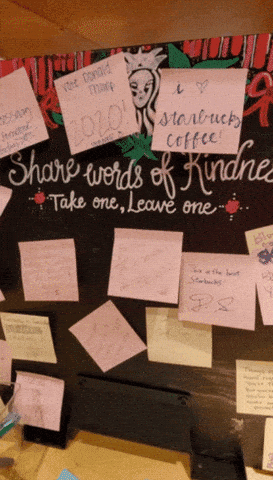 Many believe his influential acquaintances such as US presidents Bill Clinton and Donald Trump, former Israeli Prime Minister Ehud Barak and Prince Andrew, could have killed Epstein, to avoid being trapped during his trial.